Our Services
Here For You
More than just a pretty picture. We put a lot of work into learning about your brand, what inspires you aesthetically, what motivates you to put your brand out in the world, and how we can create an engaging narrative around it. We create assets to implement on the web, social, digital or print. Consider us an extension of your marketing team!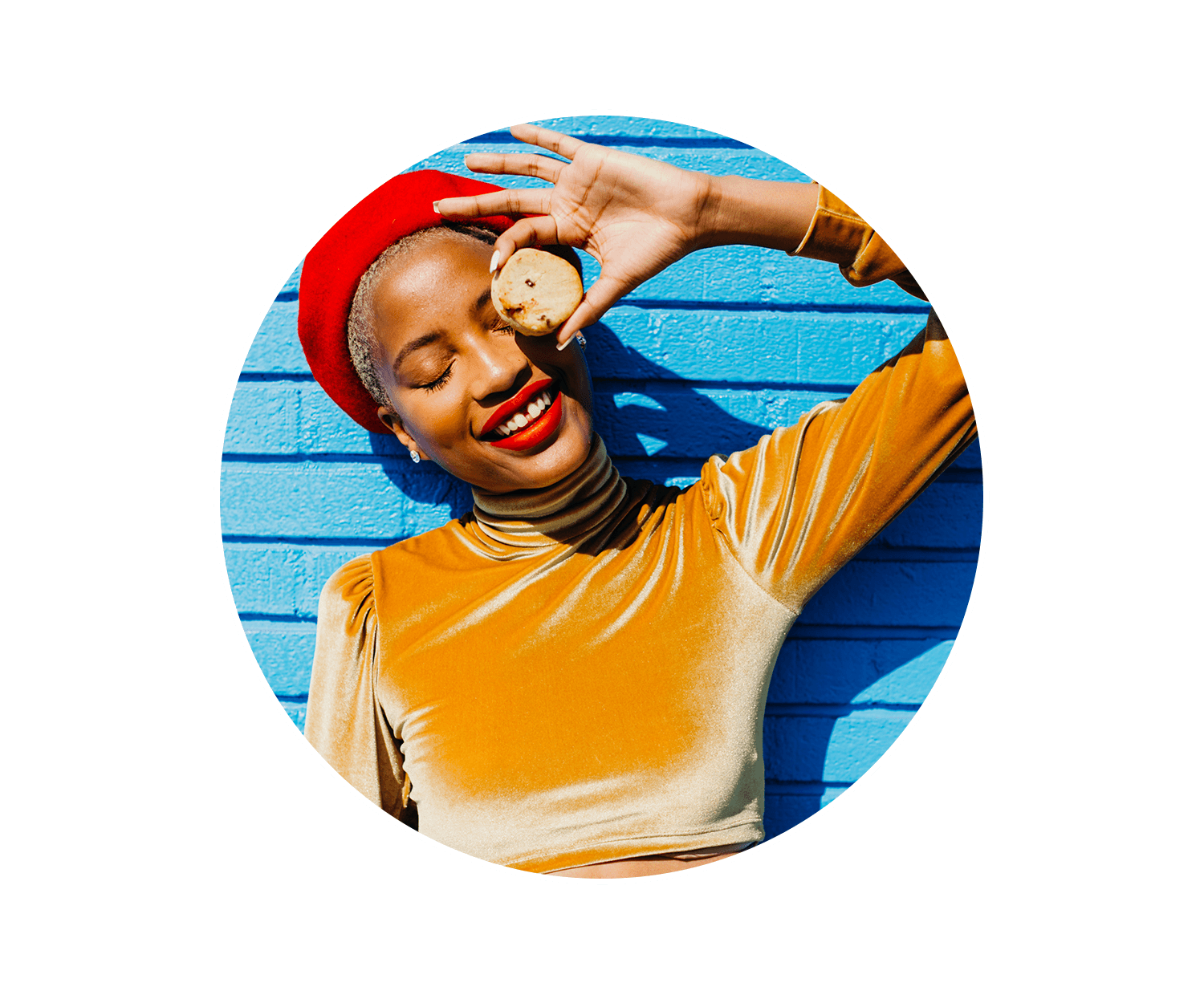 We are storytellers; whether it's a short story (an Instagram post) or a lengthy one (a campaign), we want to help you tell yours. We work closely with you and your team to understand the brand ethos & aesthetic, create moodboards of how we'd like to elevate it, and take the steps to capture those perfect moments. We plan every detail specific to your brand - the talent, locations, wardrobe styling, prop styling, and editing style. We love showing how versatile a product can be in different environments with all types of people. We're an upbeat team with a lot of personality and work to get natural & genuine reactions in our imagery!
We have a studio located in DTLA, Bookha Studios - a bright, colorful space drenched with natural light and has plenty of opportunities for diverse content. Here, we can create lifestyle flat lay, web store, studio, lookbook & campaign imagery. We meticulously plan every detail to showcase your product in a unique way using multiple backdrops, lighting and prop styling. We also can create fun stop motion videos which are great for campaigns and advertising!
We can provide custom quotes for your video needs. Anything from interviews, founders stories, promotional, behind the scenes, events, or a campaign! We'll work directly with your team to make sure we capture those perfect moments to share.
These customized illustrations are the perfect addition for implementing color and personality to your Instagram feed or website! We're lucky to have designer, Megan Roy (@roymeister) on our team to illuminate your brand in a whole new way. It's a great avenue to make announcements, advertise promotions, diversify your content, and well… have fun!
We can take on all of your visual needs! Whether you need to add a little something special to imagery, create custom Instagram stories, IG Highlight icons, a company deck/presentation, postcards, letterhead or business cards - we have you covered. Just let us know what you're looking for and we'll make it happen!
A quality logo can transform a business or organization's brand recognition no matter the sector. Your logo is the cornerstone of your entire brand and is effectively the digital face of your business. We believe it's one of the most important investments you can make, and we love working with brands to turn their vision into a unique symbol!
It is important that the design and user experience of your website represents who you are, is unique to your brand and a launchpad for your business! We'll walk you through the design process and implement skilled development to bring it to life. We can start from scratch or revamp your current foundation - we also offer monthly maintenance retainers to make sure your product is always up to date!